About us and our products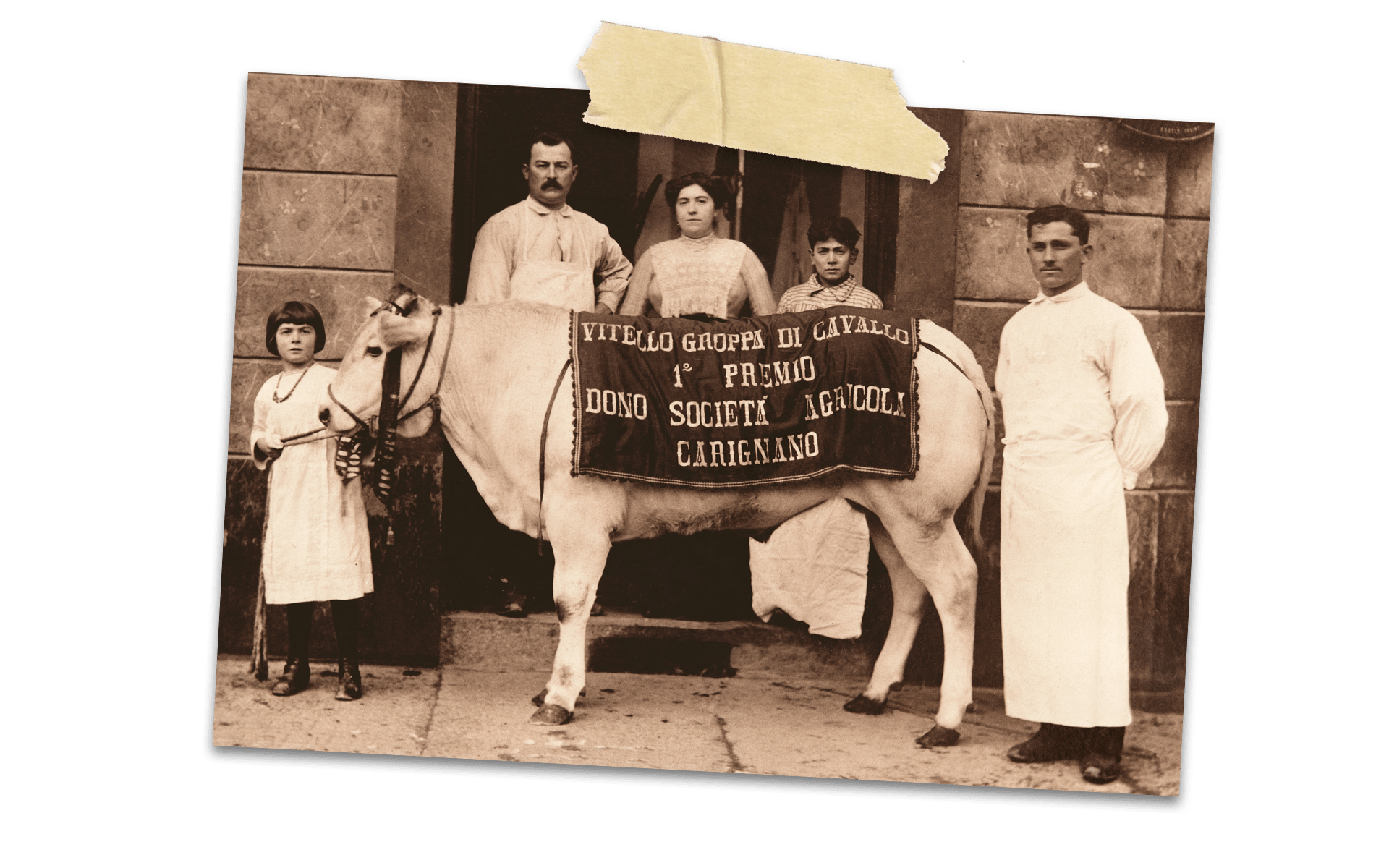 Over decades, our butchery has grown, and has developed into a top rate company: "La tripa d' Muncalè" is at present the result of the work of the Casto and Melodoro families, who joined their experiences in 1999.
Over 120 years of skills in the processing of bovine and swine tripe have merged into the present company, which is made up of people with a passion for their job, and are constantly pursuing quality by matching tradition and technological advance, with an eye on people's changing tastes and customs.
Italian supply chain
We know our national product well: our staff select fresh tripe in slaughter houses. For this reason, most of our processed tripe comes from cattle and swine farms of Italy.
"La Tripa d' Muncalè" has become a leading company in the sector, both in Italy and Europe. It is the first for the amount of tripe processed, and the only one which carries out all the steps of the production.
We are:
• Passion for our job
• Constant pursuit of quality
• Constant pursuit of technological advance
• Care for the developing tastes and customs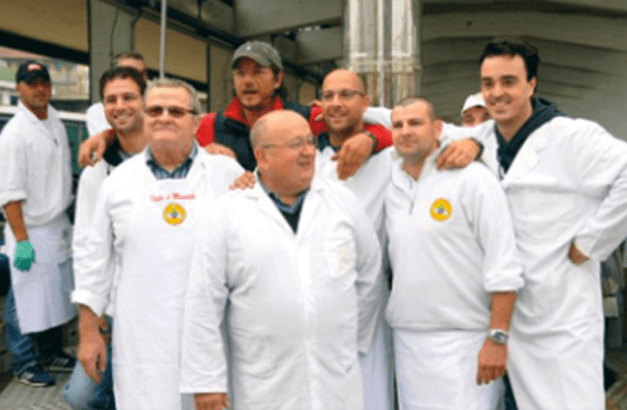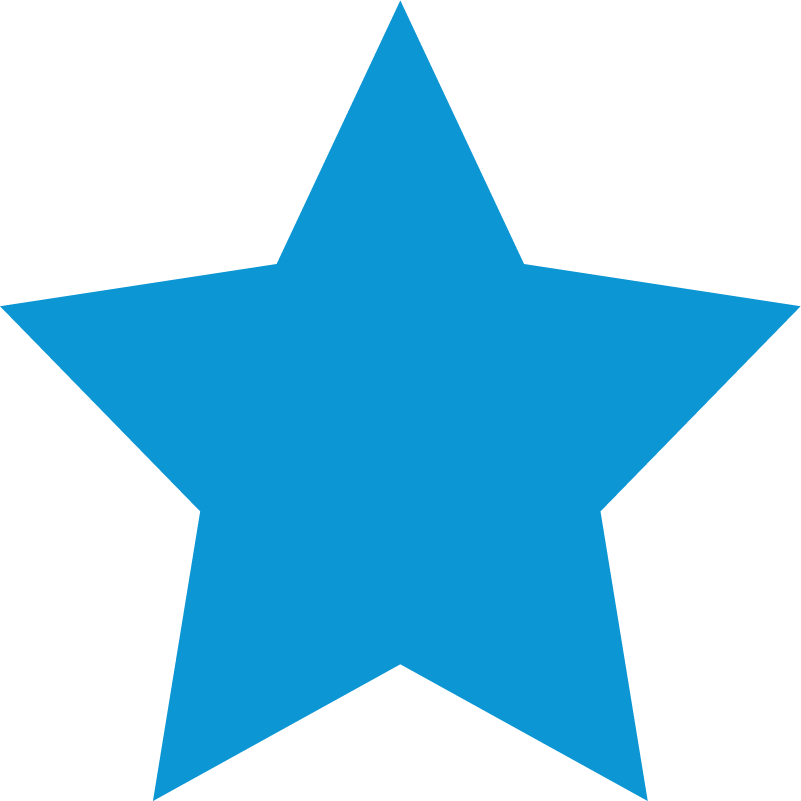 The purchase of raw ingredients takes place in Piedmont, the other regions of Italy, and France. High quality is our constant concern.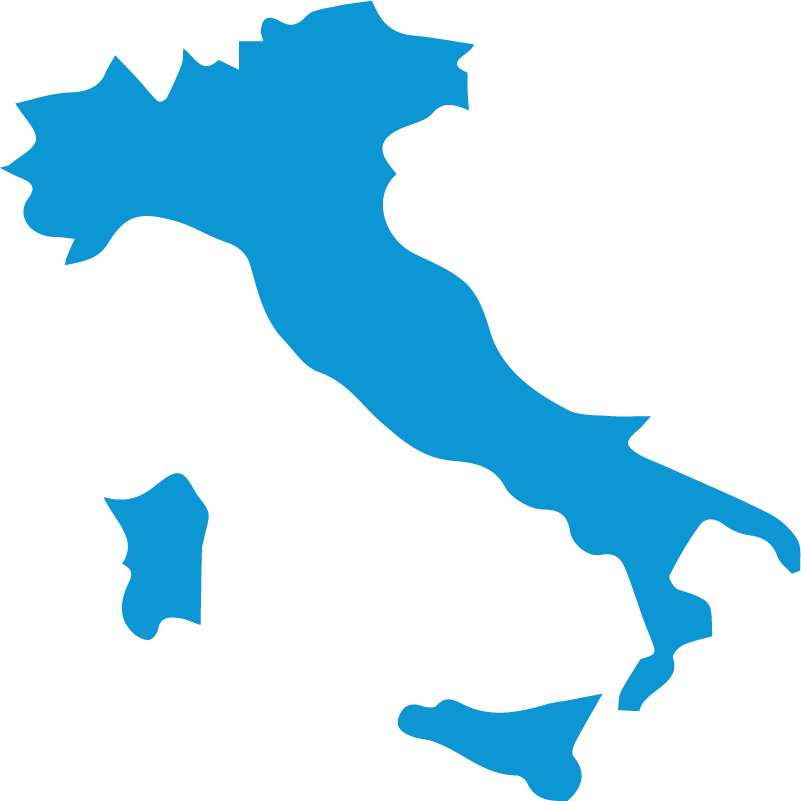 We process fresh tripe coming from bovines raised in Italy and slaughtered in the main abattoirs of Piedmont, so that a product respectful of tradition is always granted.

A look into Europe: we are also internationally based, as we also process tripe from EU and after freezing it, export it to the Czech Republic, Slovak Republic, Hungary, Romania and Bulgaria.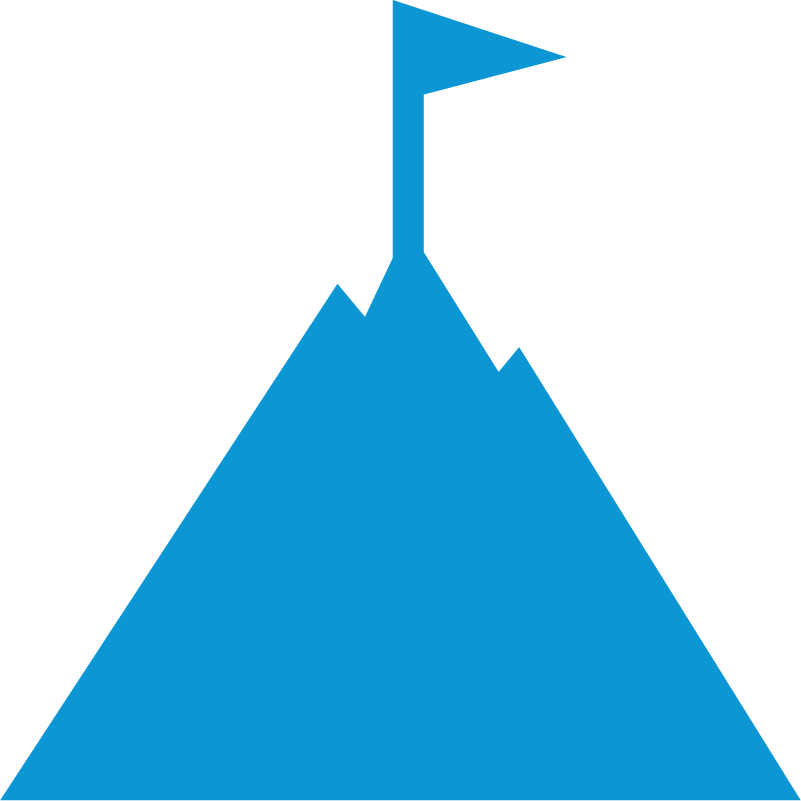 We are leaders in the sector, as we can customise different supply chains and make products for all markets.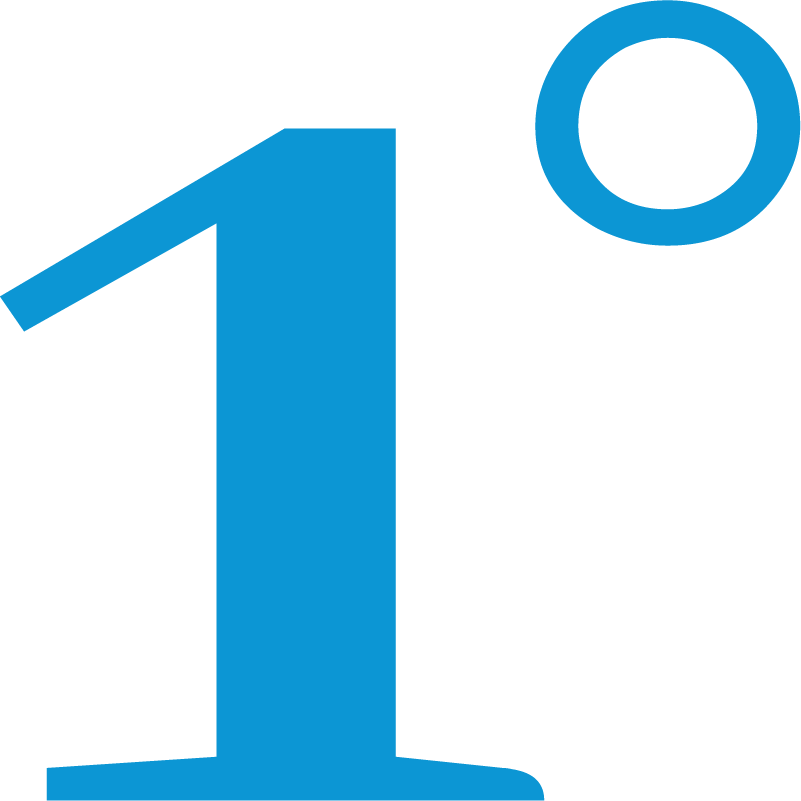 We are first producers of processed tripe in Italy.

We are the only ones to carry out all the steps of the production.