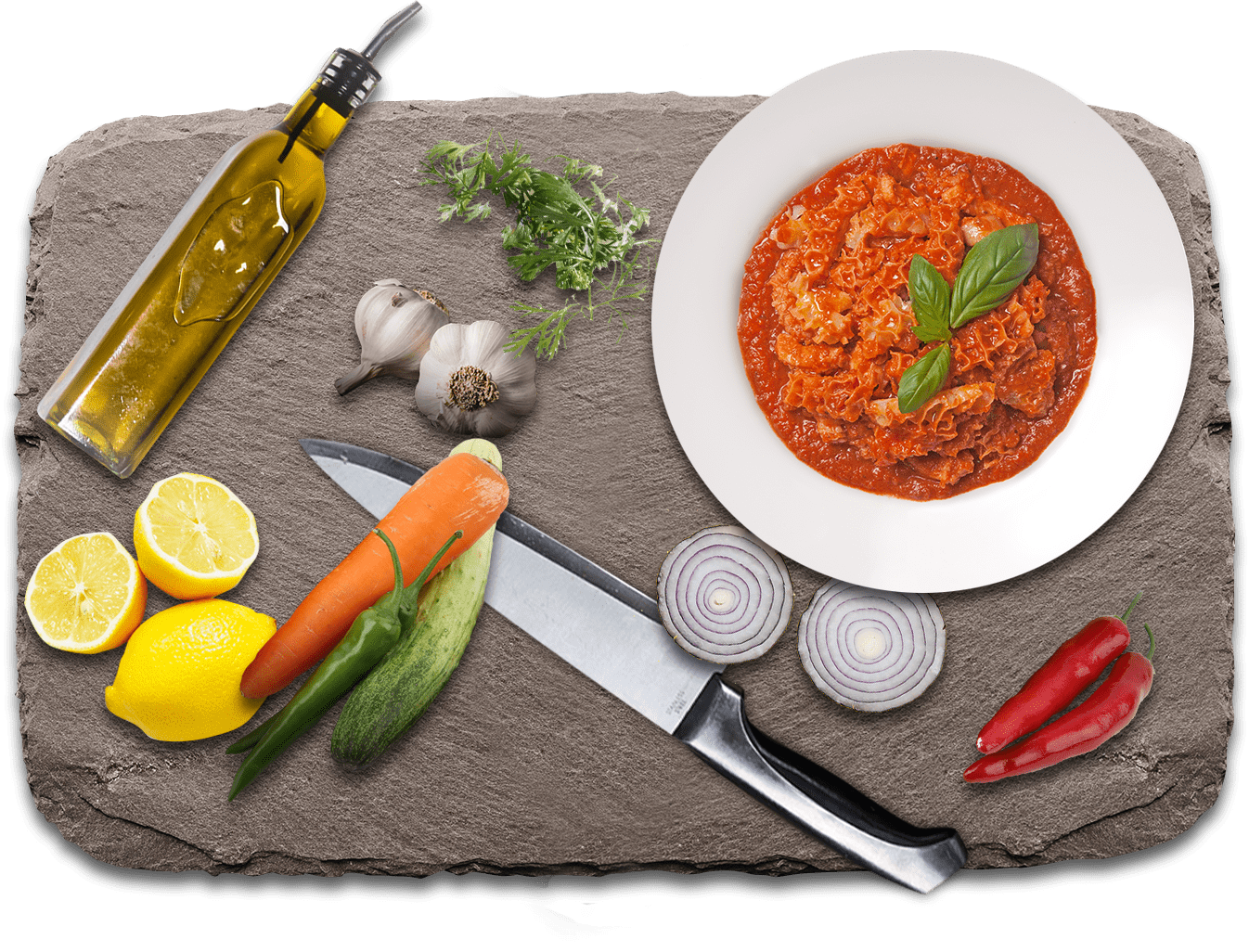 Welcome to our site
Discover the wide selection of our products.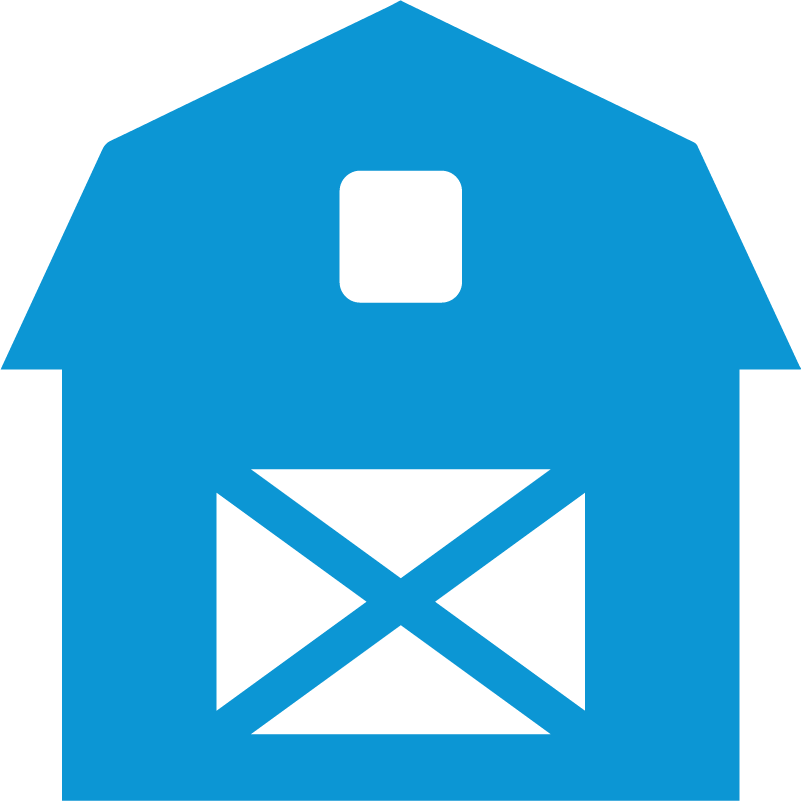 We process the fresh tripes of bovines slaughtered in the main abattoirs of Piedmont.


We supply our product to the main distribution chains and to traditional butchers, customising the processing.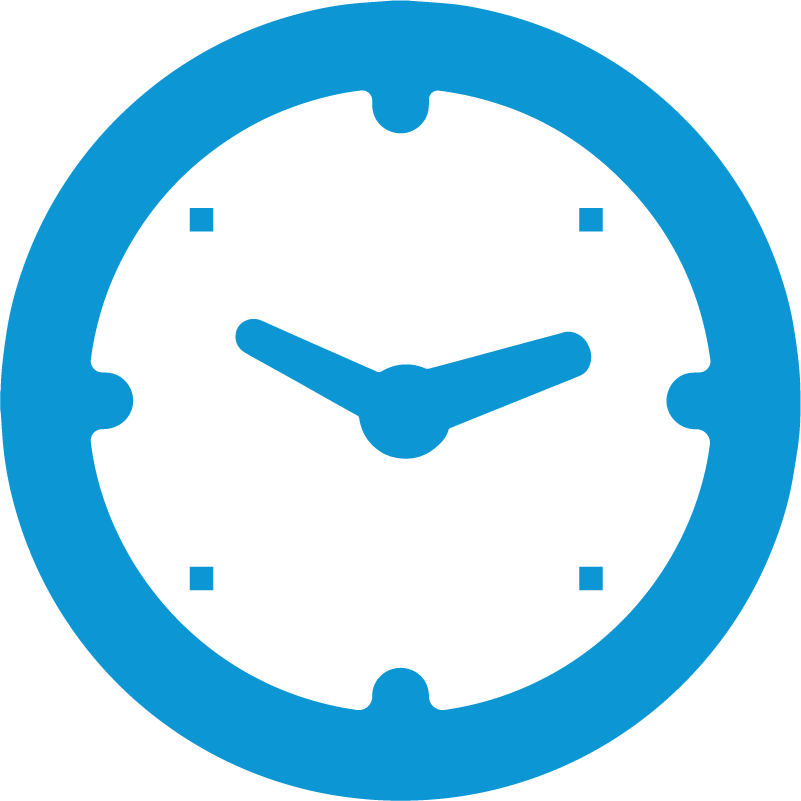 We offer from pre-cooked to ready-made products, just to be heated before eating, to enjoy the full flavour of a traditional dish made with the most modern techniques.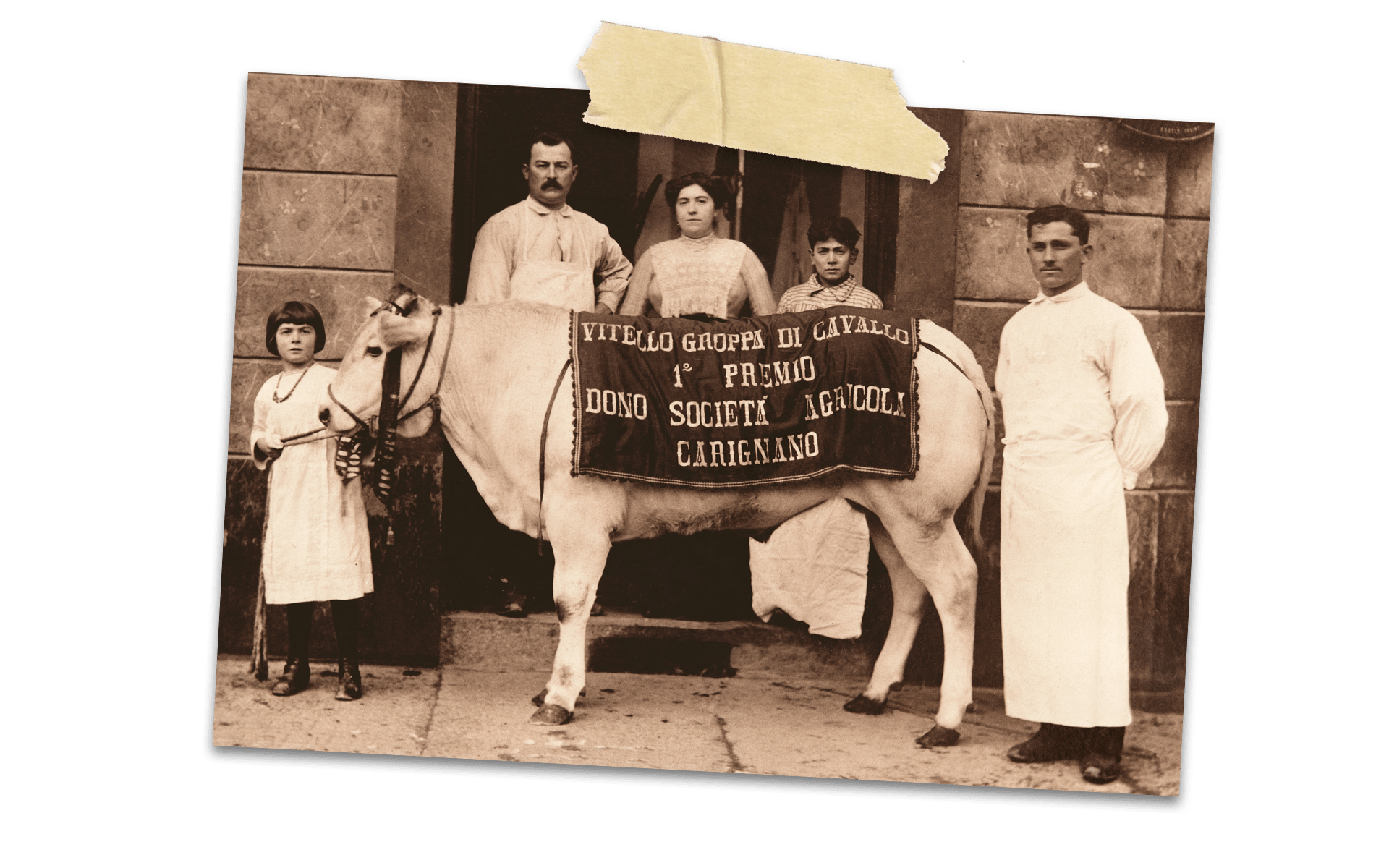 The story of La Tripa d'Muncalè starts in 1895 in Moncalieri, in the suburbs of Torino, with the opening of a family run butchery.